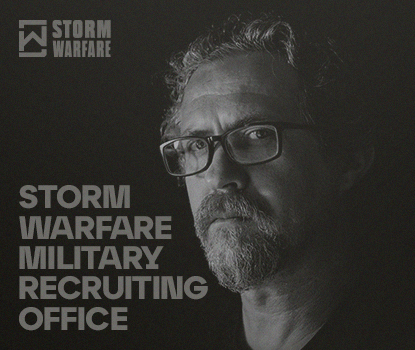 TALENT ALERT! Welcome on-board Burak Şentürk
We are proud to share that one of Turkey's most talented artists and illustrators, Burak Şentürk is on duty as a 2D Team Lead in Storm Warfare's Art Division.
Burak Şentürk created designs and illustrations for leading companies in Turkey and around the world. Apple, Disney, Star Wars, Green Day, RedBull, Coca-Cola, Spotify, Nike, Warner Music, Converse, Efes Pilsen, and WeTransfer are such.
Burak is now bringing Storm Warfare in-game cards to life with his spectacular drawings and concept illustrations.